What's in 1 cup (100g) of cranberries?1
22
% DV
Vitamin C
for a healthy immune system2
18
% DV
Manganese
for energy metabolism & healthy bones3
4.6
g
Dietary Fiber
for heart health4
Vincent Family® Cranberries are grown in the beautiful Bandon region of the southern Oregon coast – renowned for a slow-ripened cranberry of superior quality, taste and nutrition. We infuse our cranberries with unsweetened apple juice concentrate and dry them to perfection. There are no other sweeteners, artificial colors, flavors, or preservatives. Vincent Family® Dried Cranberries are naturally vegan, gluten-free, contain no saturated fats and are non-GMO.
Vincent Family® cranberry products are available at grocery stores, natural food markets, coops and specialty food shops. Hopefully, in a location near to you!
Not finding Vincent Family® cranberry products at a store near you?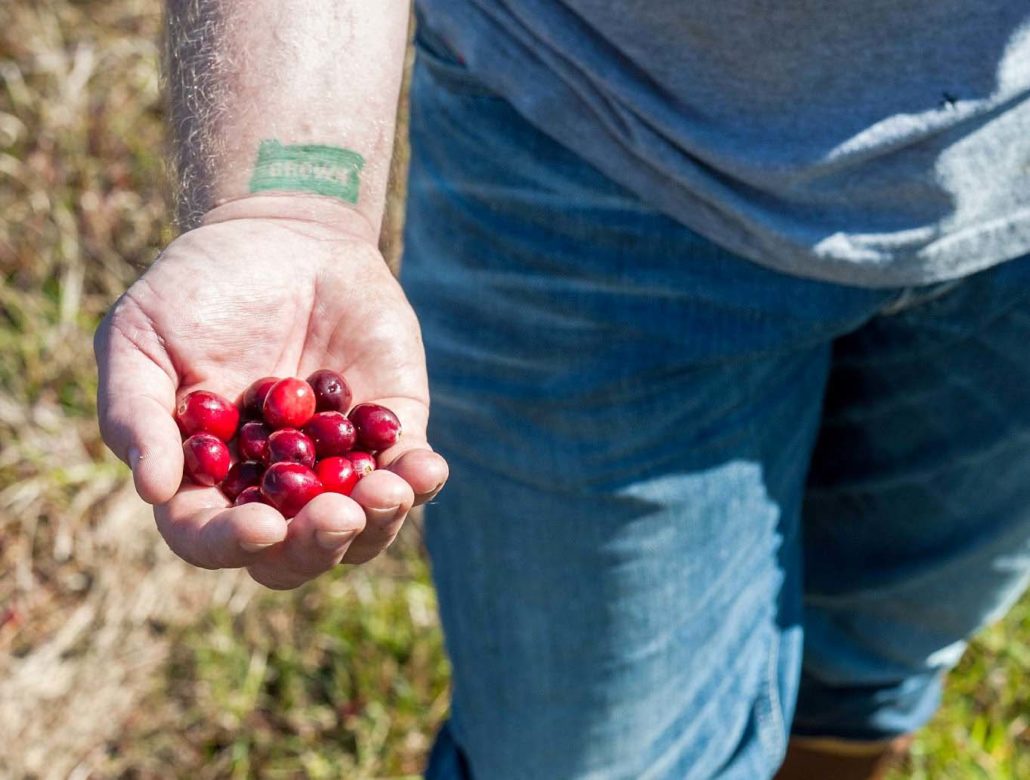 What can YOU do with cranberries?
Dried cranberries are a wonderfully versatile, healthy snack that you can enjoy year-round. You can add dried cranberries to cereals, granolas, oatmeals, salads, yogurt, rice, quinoa, meats, sandwiches, breads, scones and cookies. They are especially delicious when enjoyed as a convenient stand-alone snack.